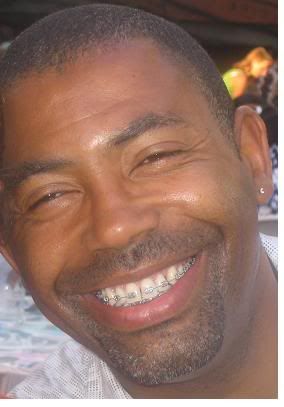 Hello,I'm Terry,and i buy and sell used quality sports equipment that i purchase from Estate Sales and Storage Locker Auctions.I started selling on Ebay about 12 years ago,and sell under Username Muchoyen.I still enjoy posting items on Ebay from time to time.Please take a look at the many items that i have posted here and feel free to contact me for any questions or concerns that you may have.
All items can be purchased and shipped online thru this website.
local pickup (Bay Area) is also welcomed and can be arranged on a cash-and-carry basis just like Craigslist.This is a big money and time saver.
Thank you so much,
Terry
muchoyen@aol.com